Why CBD Hemp Oil Could Be an Important Part of a Healthy Lifestyle
Posted: July 16, 2019 Author: zach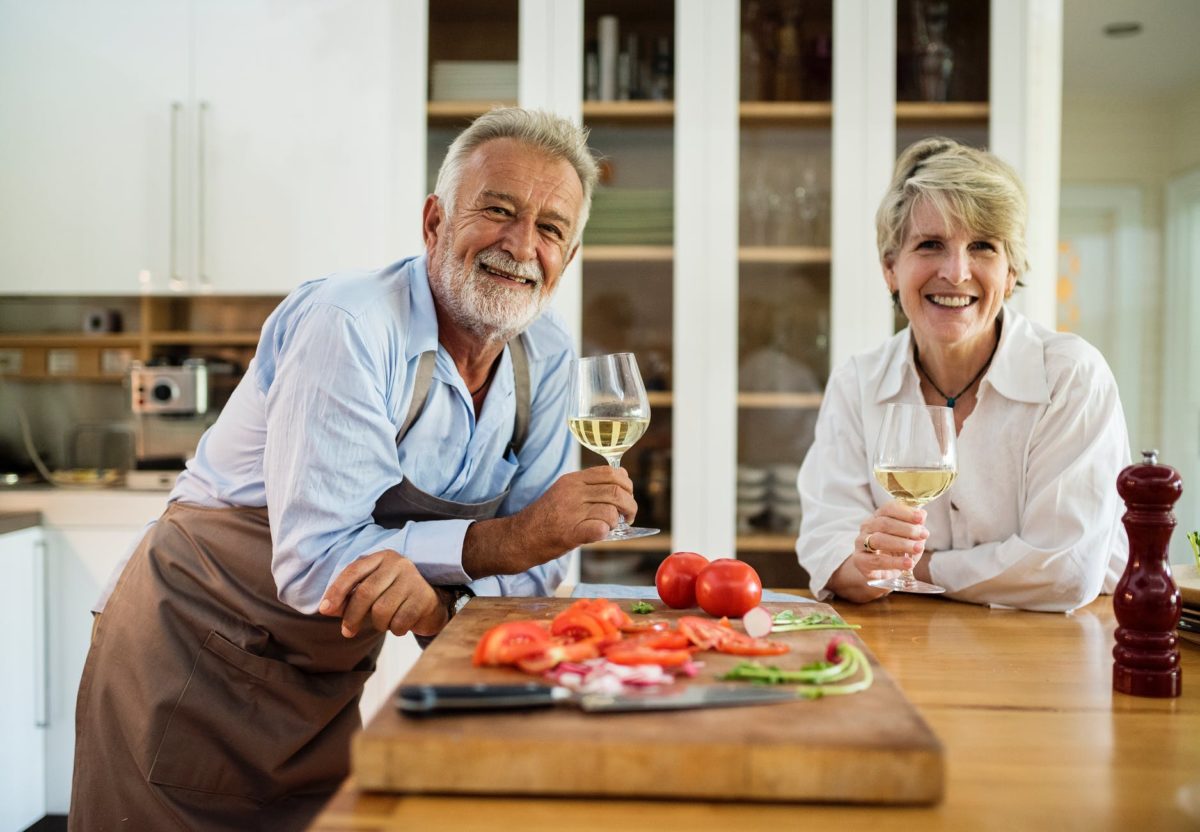 The cannabis plant contains 104 cannabinoids. CBD is one of the cannabinoids found in cannabis plants. It may be extracted from hemp plants instead of marijuana. Recent studies have shown that CBD may help to reduce inflammatory pain, pain associated with arthritis, and chronic pain. Unlike THC, CBD is not psychoactive. Its consumption does not make you high.
Benefits of CBD Hemp Oil
Pain Relief
Suffering from chronic pain due to illnesses may make it difficult for you to go on with a normal and healthy lifestyle. CBD hemp oil may help to relieve pain and inflammation. It may be used to relieve pain from chronic conditions such as arthritis. CBD attaches to specialized receptors in the brain and immune system and affects the way they respond to pain signals.
Reduced Risk of Diabetes
Most people do not realize that CBD oil can be used to reduce the chances of getting diabetes. A research was conducted on mice that are prone to diabetes. 32 out of 100 mice that were given CBD did not get diabetes. Those that were not given CBD all got the disease. The research is not conclusive but CBD oil is thought to have similar effects on human beings.
Treating Anxiety and Depression
Anxiety and depression may make it difficult to live a healthy lifestyle. They may lead to other problems including insomnia, headaches, and sexual dysfunction. CBD oil is a natural, non-addictive way to treat the problems and lead a normal, healthy lifestyle.
Using CBD Oil
You may use CBD hemp oil in the form of creams or gels. You can apply it to affected areas. CBD oil may also be used as a spray. It is important to get the opinion of your doctor before using CBD hemp oil. Find out if there are any legal restrictions in your area.
Please follow and like us:
Leave Us Your Comments Below!