CBD Oil Has Massive Health Benefits, But is it Legal?
Posted: July 17, 2019 Author: zach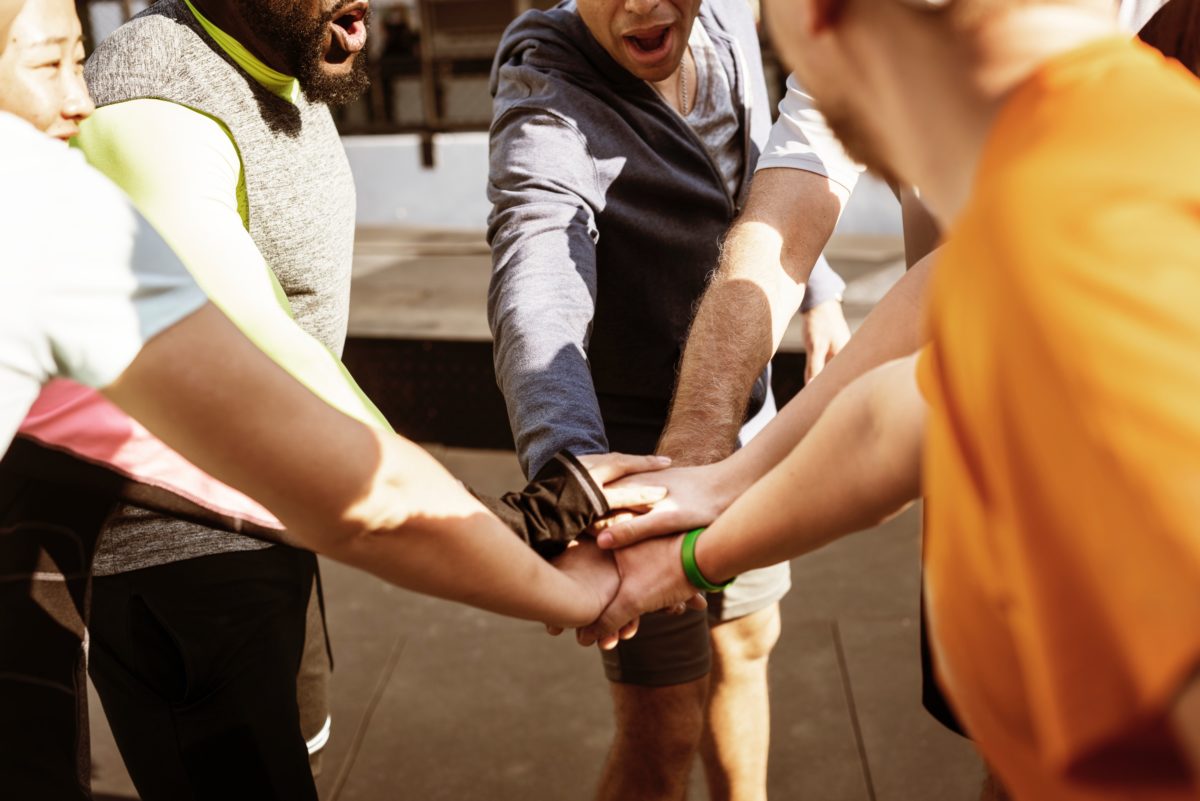 CBD is among the many compounds, known as cannabinoids, found in the cannabis plant. Until recently, Delta-9 tetrahydrocannabinol (THC) was the best-known compound in cannabis. TCH, commonly known as The High Causer, is the most active ingredient in marijuana. However, marijuana contains both CBD and THC, which both have different effects.
THC creates a mind-altering effect whereas CBD has been found to produce significant changes in the body. Due to how CBD acts in the body, CBD oils have several potential health benefits such as:
Natural pain reliever with anti-inflammatory properties
Helps to quit smoking and manage drug withdrawals by reducing some symptoms associated with substance abuse.
Treating epilepsy
Fighting cancer
Acne treatment
Ease the inflammation in the pancreas that causes Type 1 diabetes
Reduce anxiety, and much more.
Even with all these health benefits and the fact that CBD doesn't get you high, there has been quite a buzz about its legality. The use of Cannabis for recreational or medicinal purposes has been approved in some states, whereas, other states have approved the use of CBD oils but not the general use of medical marijuana. Generally, state legislators have approved the use of CBD oils at various concentrations to treat a range of health conditions. Also, different states will demand different levels of prescription for you to be allowed to possess and use CBD oils. For instance, you'll have to show proof of three other treatment options that have failed to treat your epilepsy.
CBD oils have gained popularity over the years due to the several health benefits associated with it. However, you have to be careful when purchasing them and ensure it's legal and of high quality. The top three things to look for when shopping for CBD oils include third-party lab results, less than .03% THC, and ensuring the source uses CO2 Extraction.
Please follow and like us:
Leave Us Your Comments Below!