Description
About Our Organic CBD Flower
Our CBD flower is organically grown on small family owned farms in Upstate New York. We maintain close partnerships with our farmers to ensure we produce the highest quality CBD for sale online. We oversee the growing process from seed to sale, and we preselect our crop prior to harvest. The result is some of the cleanest and purest CBD flower that minimizes our environment impact.
We have 5 strains of CBD flower available at the moment, each described below. The cannabinoid profile is unique in each, allowing each type to enhance different health benefits that naturally occur in the cannabis plan. So if you use CBD for anxiety or pain management, there's a unique strain of flower for you below!
Mix and Match Your CBD Strains
When you buy more 7g or more of our Organic CBD Flower, you can mix and match your strains. There's no limit to the number of strains you can pick, just check off the boxes next to the add to cart button and we'll include an even amount of all selections! This allows you to get a sampling of different types of CBD if you'd like to try a few. Read through the strains below to understand more about each.
Core Extraction's Strains of CBD Flower For Sale
Sour Space Candy
Our 100% Organic Sour Space Candy is a CBD dominant flower that has very low THC levels, and higher levels of CBC and CBL. It is a cross between Early Resin Berry and Sour Tsunami, which both have a deliciously sour terpene profile. These buds are dense, showing off orange and purple trichomes.
This flavorful CBD flower is perfect for the user trying to minimize the psychoactive affects of THC while still enjoying the full entourage of cannabinoids. Higher levels of CBC and CBL make this strand an effective pain reliever, as both have shown effectiveness at reducing inflammation. CBC has also shown in studies to regenerate brain cells and promote good digestive health.
Hawaiian Haze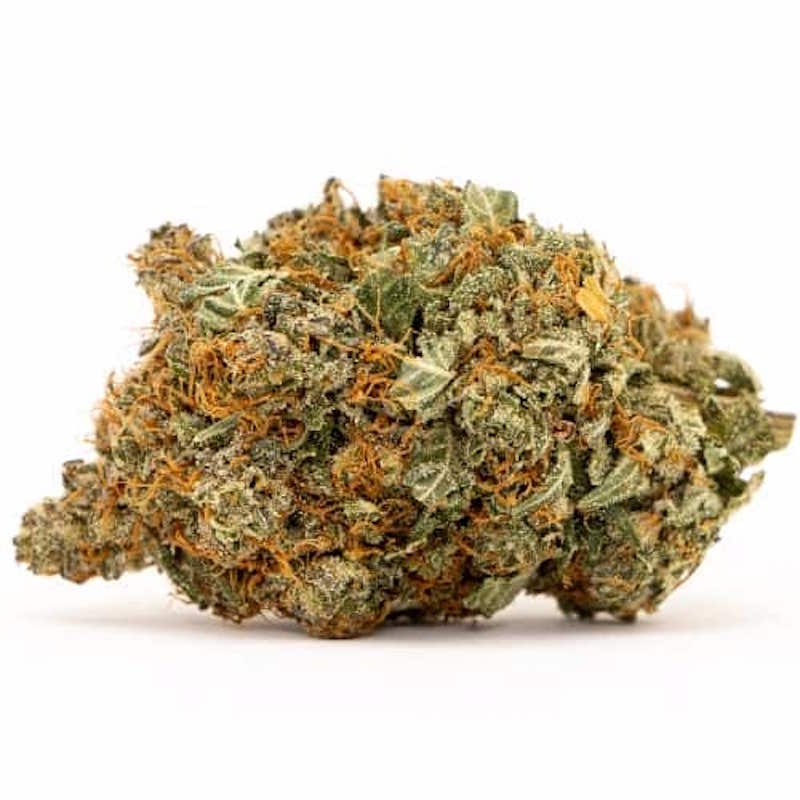 Hawaiian Haze is a sativa dominant strain that produces a notable uplifting effect for users. It's perfect for those who want to stay active and alert during the daytime while still enjoying the benefits of CBD. It has a bright citrusy aroma and a sour/fruity flavor. Hawaiian haze is a commonly used CBD strain due to it's high CBD content.
Suver Haze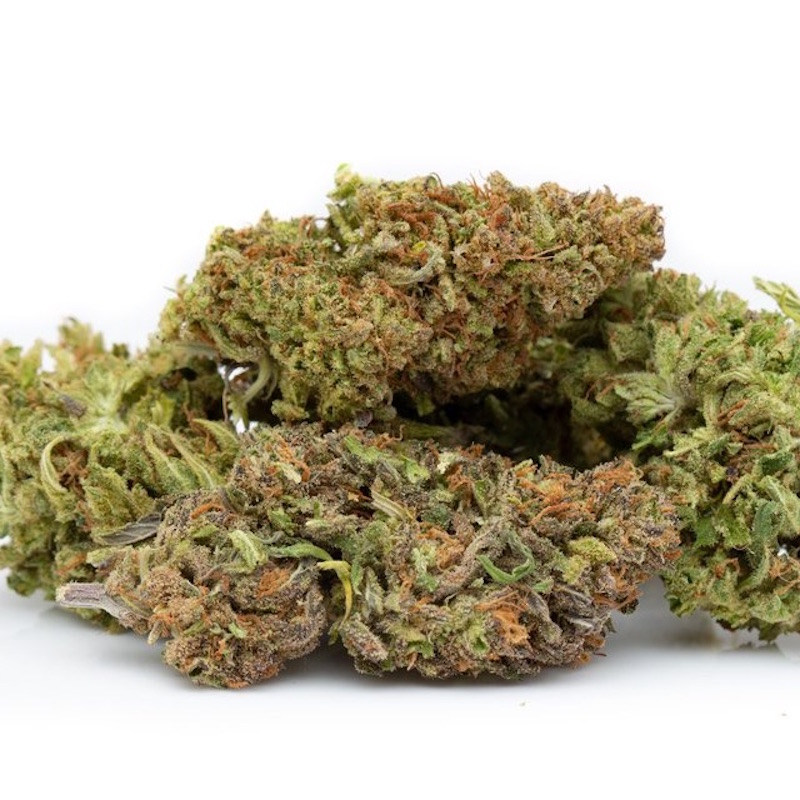 Suver Haze is a cross between Suver #8 x ERB, and it produces a tranquilizing effect on the user. It's used particularly for it's high resin content, which is apparent in the powerful terpines that emanate from this bud. This strain has become a favorite among CBD growers for its CBD potency, its broad cannabinoid profile, and its ability to grow dense and seedless.
Users love the strain because of its rich terpine profile and it's powerful effects. It has a citrusy and almost earthy flavor, and it contains a full entourage of cannabinoids in addition to CBD. Works wonders on inflammation and anxiety. This one is one of the best strains we have for sleep enhancement.